Les Montgomery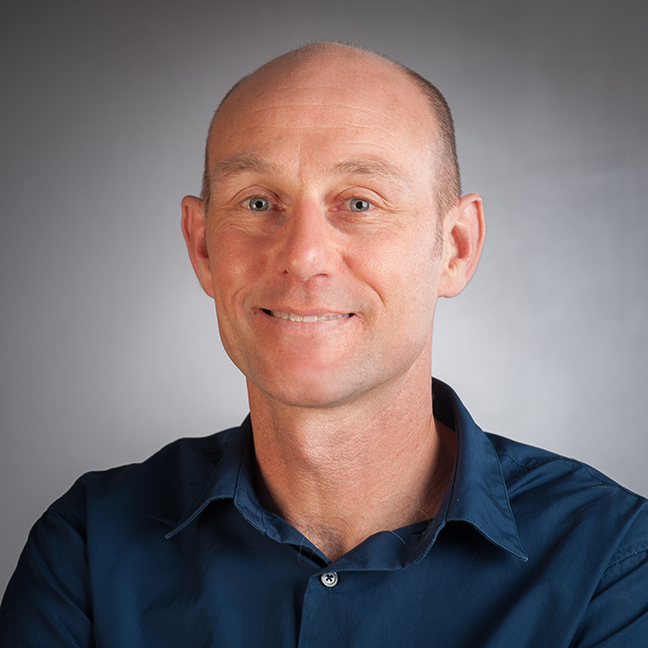 Les Montgomery
Chief Financial Officer
Finance

RS304, Robert Stout Building, Gate 2, Kelburn Parade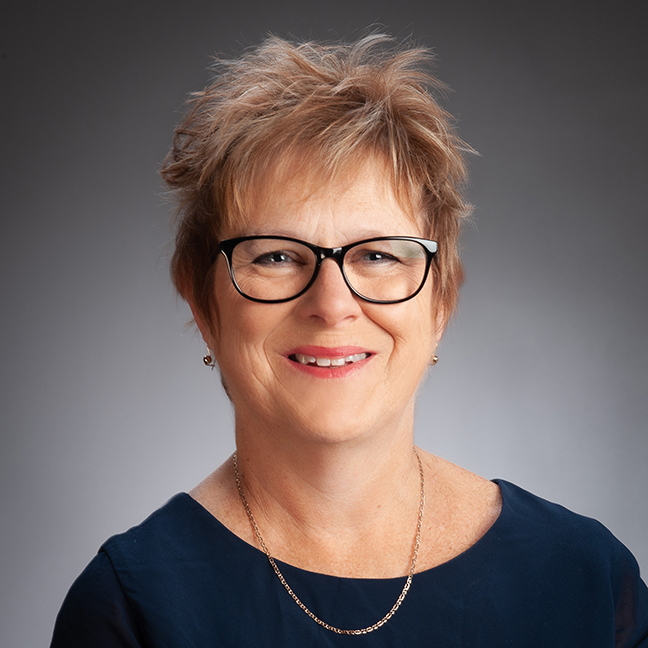 Sue Slater
Executive Assistant / Project Manager
Finance

MARULevel 2, 21 Kelburn Parade
About Les Montgomery
Les Montgomery has been Victoria University of Wellington's Chief Financial Officer (CFO) since December 2017.
In that role, Mr. Montgomery oversees the University's financial planning, investment and performance management to ensure the University's growth and development aspirations will be realised. He also provides financial advice to stakeholders and leads the University's high-performing Finance Team.
Mr. Montgomery is a results-driven, experienced Chartered Accountant with an outstanding track record in leadership roles in challenging, complex environments. He is passionate about developing high-performing teams and improving employee engagement levels.
Prior to joining the University, he was Group CFO for Enable Fibre Broadband, a high-growth public-private partnership. He has also held a number of leadership roles for Telecom (now Spark New Zealand) and, earlier in his career, worked for KPMG in New Zealand and internationally.
Mr. Montgomery gained a Bachelor of Business Studies (Accountancy) and a Diploma of Business Studies (Finance) from Massey University and a Postgraduate Certificate in Management Studies from the University of Waikato.