Annemarie de Castro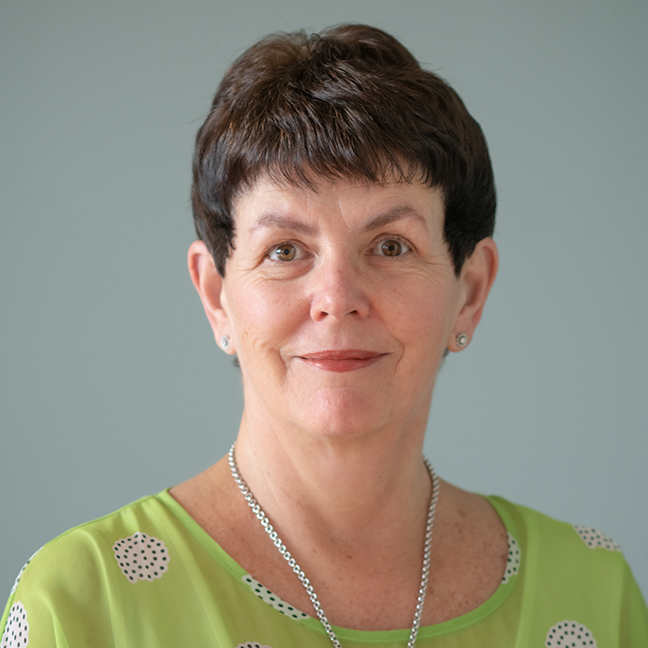 Annemarie de Castro
Director Human Resources
Human Resources

HU411, Hunter Building, Gate 1, Kelburn Parade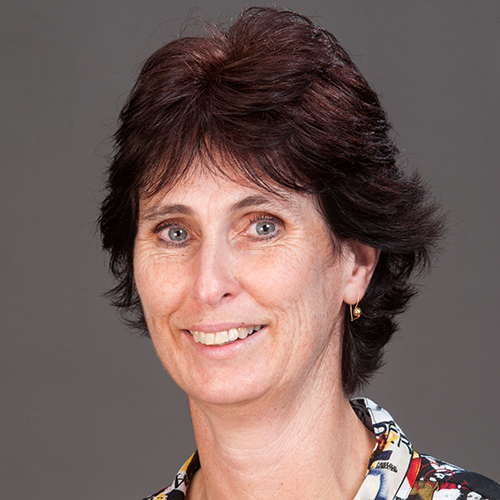 Michelle Clarke
Executive Assistant · to the Director, HR & HR Office Manager
Human Resources

HU408, Hunter Building, Gate 1, Kelburn Parade
About Annemarie de Castro
Annemarie de Castro was appointed as Director, Human Resources (HR) in June 2004, having previously been Director, Human Resources at Massey University. In her role, Ms de Castro provides HR leadership and contributes to the achievement of Victoria University of Wellington's strategic goals through advancing and supporting the development of staff capability and capacity. Attracting, developing, rewarding and retaining talented, highly qualified academic and professional staff is a key priority for the University.
Ms de Castro leads the HR team providing strategic and operational advice to the Senior Leadership team, Deans, Heads of School, Central Services Directors, Managers and staff in relation to recruitment and retention, organisational development, performance development and management, HR reporting, employment relations, staff wellness and payroll services.
During her time in the University sector, Ms de Castro has led the HR work associated with three mergers: Palmerston North College of Education with Massey University; Wellington Polytechnic with Massey University; and the Wellington College of Education merger with Victoria University of Wellington. Ms de Castro's previous career was in private sector HR management roles in the Plumbing Trades and Merchandising, Timber Production and Merchandising and Horticultural Marketing industries.
Ms de Castro's governance experience includes time as a regional representative on the Wellington Employers and Manufacturers Association Board including a two-year term as Vice-President, followed by a two-year term as National President of the Human Resources Institute of New Zealand, council member of UCOL (the former Manawatu Polytechnic) and a 3-year term on Te Mana Whakahaere (Board Member) of Te Wananga o Raukawa at Otaki representing Victoria University of Wellington. Ms de Castro is currently a member of the Steering Group for the University sector's New Zealand Women in Leadership Programme, a very successful programme for senior academic and professional women, supported by the Vice-Chancellors at the eight New Zealand Universities.
Ms de Castro has a Bachelor of Arts in Psychology from Massey University and is a Chartered Fellow of the Human Resources Institute of New Zealand.