Troy Broadley
Troy Broadley is a candidate in the 2020 election of one student member to the University Council.
Candidate statement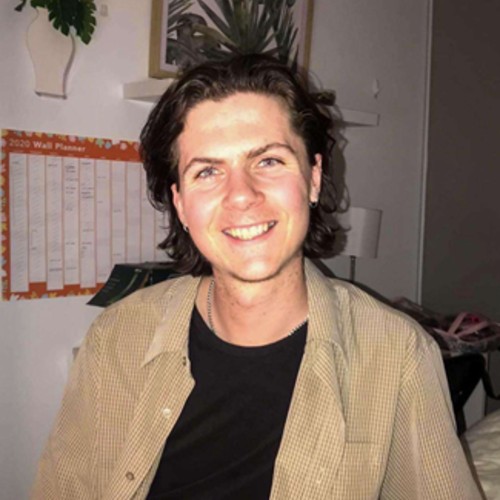 Course of study: Bachelor of Health majoring in Health Promotion & Development Studies
Kia ora tātou, I'm Troy Broadley a 2nd year going into 3rd year Bachelor of Health Student majoring in Health Promotion and Development Studies. I am standing to be your student representative on the university council as I believe I can bring a fresh, empathetic, equitable perspective to the council. As a member of the LGBTQIA+ community, I understand the importance of representation and this will translate into this role if I am elected. Through my previous experience as a Board of Trustees Representative for three years at my secondary school, I have a range of skills that will be beneficial for this role including an understanding of governance and the ability to work in a diverse group of individuals. I do also acknowledge that I have a lot to learn in this role and will put 110% in to ensure I am working my hardest for my fellow students. I am not afraid to speak up and would not be electing myself for this role if I did not believe I could do it. As an approachable, out-going guy (at least that's what my mum tells me) feel free to approach me around the university and enjoy the rest of trimester two! Ngā mihi nui.