Sam Lavender
Sam Lavender is a candidate in the 2020 election of one student member to the University Council.
Candidate statement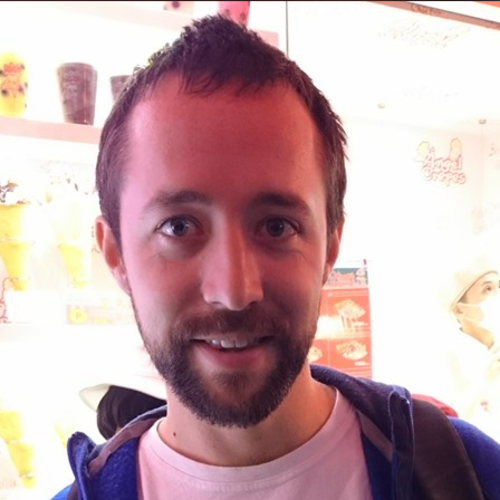 Course of study: Psychology
I want the voice of the students to be as loud and as clear as possible.
I believe that as university students, we have an absolute right to strong representation on the Council – representation that I can deliver. As a student representative I would push for positive change and development to ensure our university is an inclusive, fun and enlightening place to be.