Omar Faruque
Omar Faruque is a candidate in the 2020 election of one student member to the University Council.
Candidate statement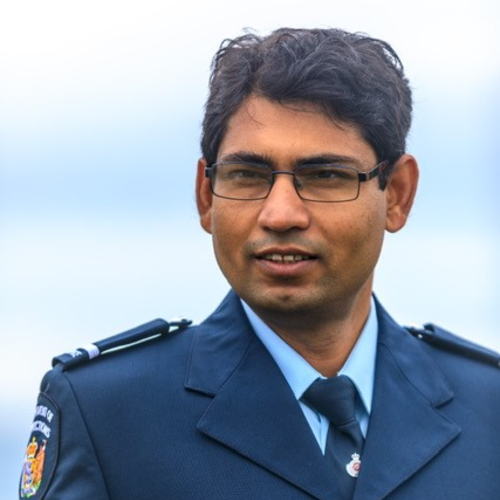 Course of study: Master's in Public Policy
I am an inspirational and positive social role model. I believe everyone has a potential and needs an opportunity. I was born and raised in a very poor family in Bangladesh, I have seen the struggle of my parents, who could not finish high school. But I always had the vision to be a change maker. I came to New Zealand in early 2005. I had previously studied Post Graduate Diploma in Applied Finance and Victoria University of Wellington. I am currently a master's in Public Policy student at Vic.
I worked as a prison officer at Rimutaka prison, Wellington. Where I have seen prisoner's violence towards staffs. But I was able to make a positive change to offenders' attitudes helping prisoners with their learning needs and volunteered as a tutor. I volunteered for charity fund raising for 'Wellington Free Ambulance' and Children's Charity, Citizens Advice Bureau. I was an actor in a motivational documentary for St. Vincent de Paul Society of Wellington and believe every young student should take the leadership of helping elderlies. My vision is to affordable education for all and drug free society.