Niva Chittock
Niva Chittock is a candidate in the 2020 election of one student member to the University Council.
Candidate statement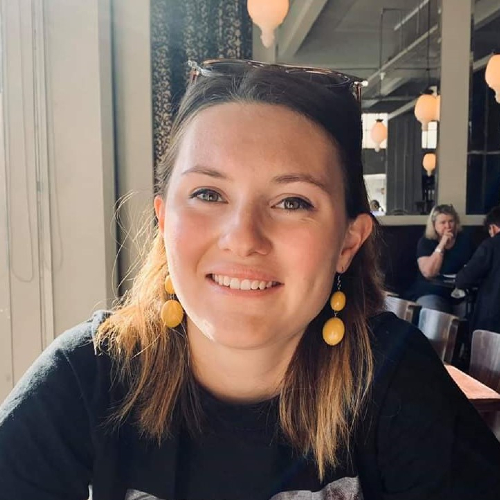 Course of study: Bachelor of Arts (Majors: Media Studies & Political Science; Minor: Spanish).
I would like to stand for the VUW Council because I believe that students should have a say in the maintenance and creation of the systems which keep our university running. Holding those in positions of power accountable to the decisions made is key and I think I would be able to do this effectively, having been on both club, school and halls of residence councils in the past. Honouring our previous choices (such as the decision not to change the university's name) while coming up with innovative new paths for the university would also be a balance I would bring to the role. As an undergraduate student I have a good understanding of the day to day running of the university and the effect top-down decisions can have at the ground level. Establishing and maintaining clear communication with all students about the Council is a primary goal for me. Too many students are unaware of and/or unsure of what the Council does, and I think it is time this was rectified. I am a passionate individual who greatly enjoys studying at VUW, is open to new ideas and is a confident public speaker.