Manraj Singh Rahi
Manraj Singh Rahi is a candidate in the 2020 election of one student member to the University Council.
Candidate statement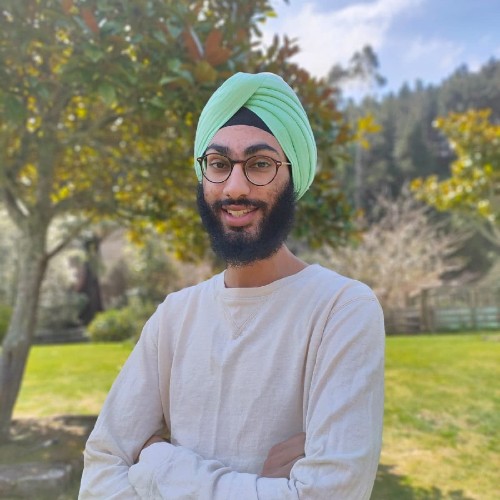 Course of study: LLB/BCom
My name is Manraj and I am excited to be running for the University Council.
A bit about me: I'm a third year Law and Commerce student. Throughout my time at uni so far, I have been involved in various clubs and have experience in different governance roles.
This year has shown us that it is far too easy for the University to ignore our views. As we live in uncertain times, the role of the Council will be instrumental in shaping our university's future. I will ensure students continue to be a part of those conversations!
I am not a shy or passive individual. It isn't possible to force me to take a step back from issues I'm passionate about, I will effectively and clearly share the student viewpoint. I am a person who questions reasoning and will push for clear justifications of decisions.
I think it is best to outline the principles my advocacy and decisions will be based on and the methods of how I will ensure anything I do is reflective of the wider population:
Student Experience
Recognising Diversity
Transparency
Please feel free to reach out and ask me any questions.