Levi Preston
Levi Preston is a candidate in the 2020 election of one student member to the University Council.
Candidate statement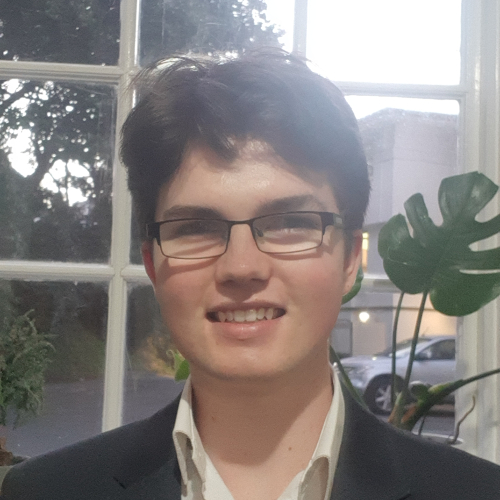 Course of study: BCom, Public Policy and Management
In my life, I have realised that to get things done, you need a plan. A plan for success, and a plan that does not leave a single person behind. I am running, because It's Time, It's Time for change, It's Time for a more inclusive and sustainable long-term strategy, and It's Time for a University to believe in.
Under Our 5-point plan, no longer will true action and change be a pipe dream. Our plan will ensure the issues that matter and affect every single one of us, are not ignored and are kept at the forefront of the decision-making process. Long-term issues, such as the climate crisis, socioeconomic disparity, and entrenched racial marginalisation, require long-term solutions, and under this plan, we will do our bit to succeed.
Our 5-point Plan:
Ensure a robust and quality long-term reporting system for long-term planning.
Solutions to long-term problems will be made for affected people, by affected people.
Utilise the expertise of this University's brightest academics, to ensure resilient decision-making.
Increase Transparency and accountability, through mandatory reporting, and consultation on decisions with affected people.
Ensure Victoria becomes, and remains, a truly student and academic-focused University.
It's Time. It's Time for a Plan. It's Time for Action. It's Time for Levi, Vote Levi.