Georgia Karantze
Georgia Karantze is a candidate in the 2020 election of one student member to the University Council.
Candidate statement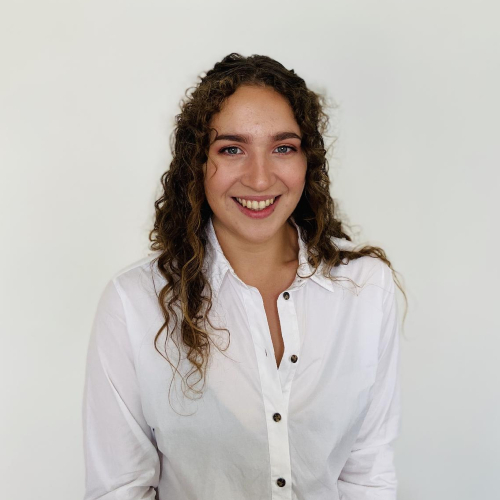 Course of study: LLB/BA
Kia Ora! My name is Georgia, I'm a third year LLB/BA student and I am standing to be your student representative! I aim to encourage active collaboration between the University and VUW students and to ensure all VUW students are treated in a fair and supportive manner. The whirlwind of 2020 has affected each of us in distinct ways. It is not just COVID that we will recover from in the coming years, but our own personal experiences, as well as the University's handling of the pandemic. This year has illuminated the lack of student consultation in University-made decisions: from the denial of the 5-point grade increase; the (withdrawn) imposition of holding fees for unused rooms in Halls of Residence and; the recently ceased Whiria Project. Student consultation is important now more than ever. I will act in consultation with as many student groups as possible and empower student opinion to ensure the University is actively listening to and caring for their students. My term with the Council will represent students in the handling and recovery from COVID, not simply financially, but in ways that relate to student wellbeing, safety, stability and sense of belonging at University.